Tweed Valley Water Bores offers a quality professional water drilling service.
Drilling and installing quality water bores is what we do best.
Tweed Valley Water Bores was created by owner Timothy Sewell in 2016 to bring a world-class drilling service to his home region. Tim has over 20 years of experience in drilling for water and minerals all over Australia.
Tweed Valley Water Bores has become a trusted name with land holders in SE Queensland and Northern NSW through our success in finding water. Tim has extensive experience with Air/Mud Rotary and RC/Aircore drilling. He can assist you with anything from private contracts to large scale commercial projects.
We are based on the Gold Coast and in Northern NSW, servicing both sides of the border.
see our FAQs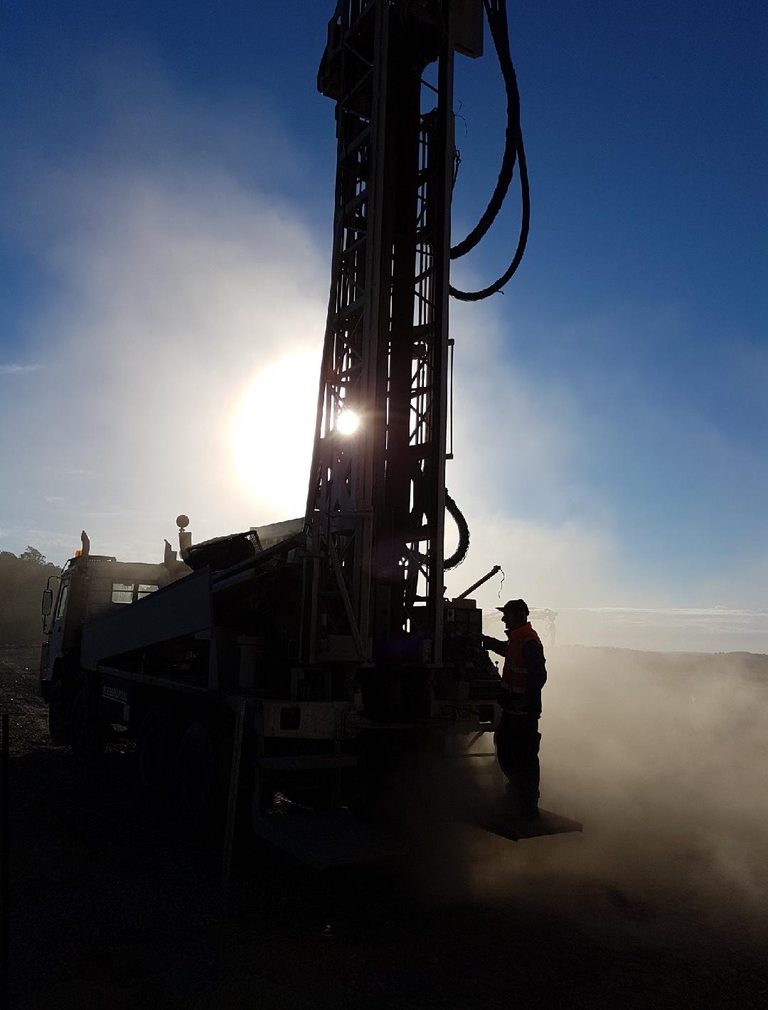 We can assist you with the application for a water bore permit on your property
Once approved we can guide you on the best location for your bore.
Once it's been cased and air developed, we will flow test your bore and advise you on the appropriate pump
We can also test the quality of your water
Tweed Valley Water Bores can supply and install a pump once your bore is complete. Please contact us for your free quote.
ask for a quote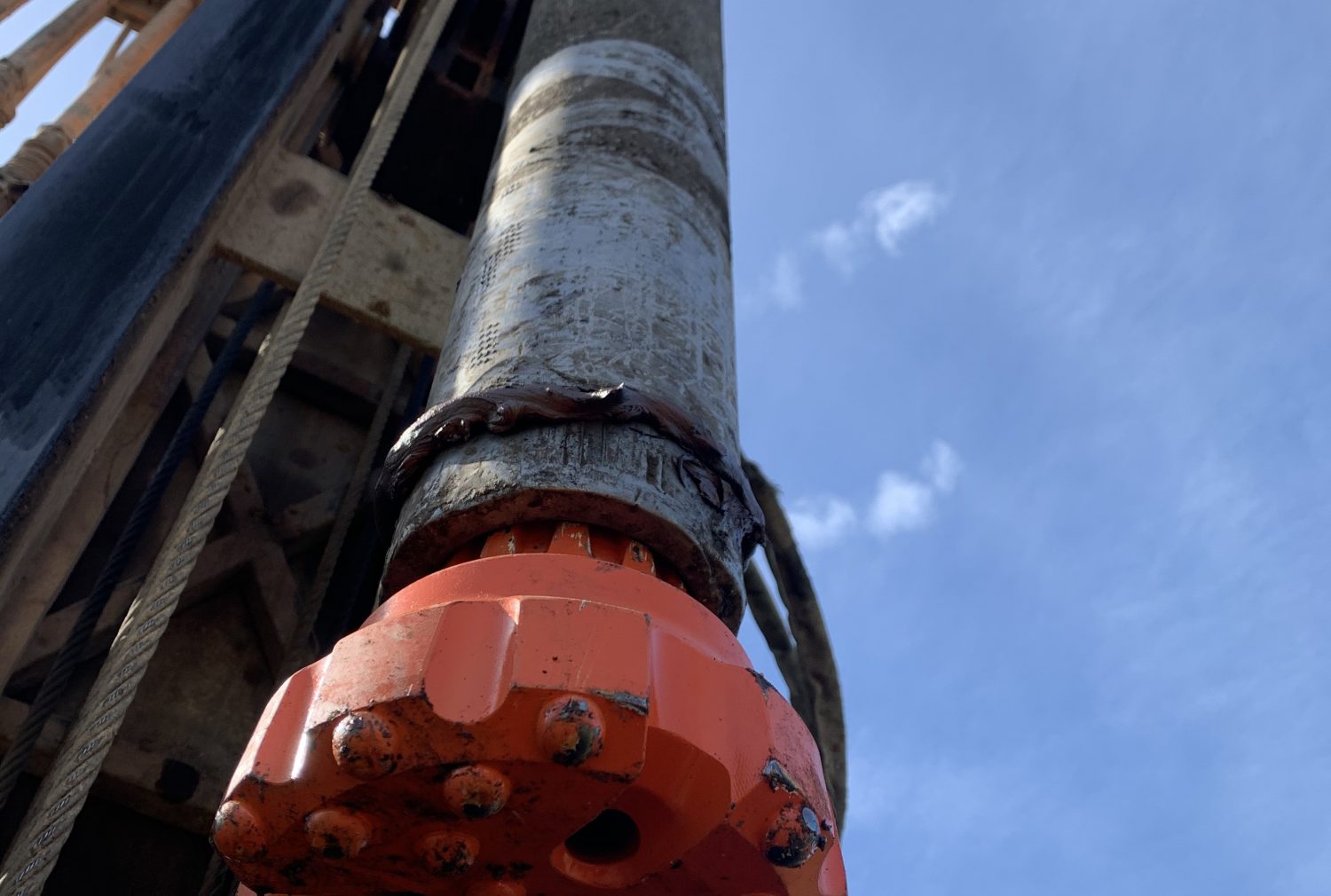 OUR TEAM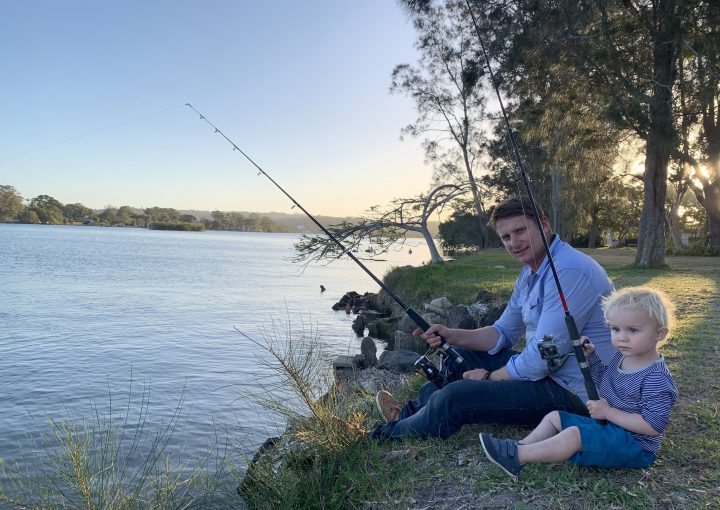 Tim Sewell
Director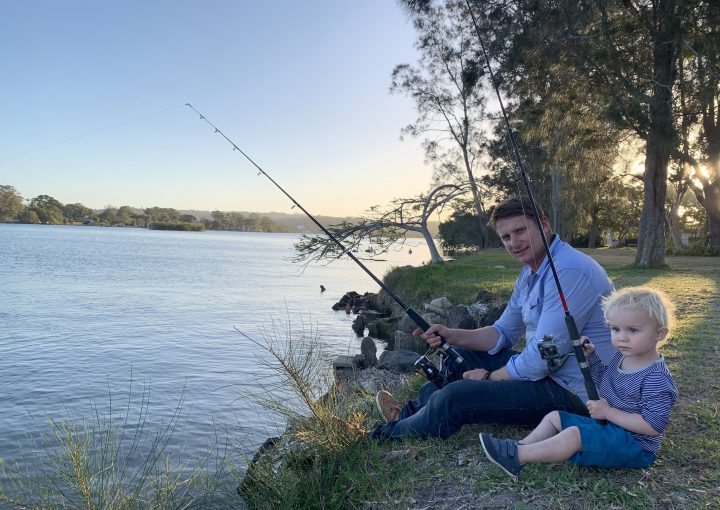 With over 20 years of experience and having drilled thousands of holes, he has a great understanding of geology and how to find water. Born to a five generation farming family, Tim has grown up with an understanding and love for the land. After growing up in the Tweed Valley, Tim drilled extensively all over Australia for water and minerals.
Tim formed the company Tweed Valley Water Bores in 2015 to bring his wealth of experience in drilling back home to work locally and start a family. He has a strong work ethic and Tim will provide you with incredible results.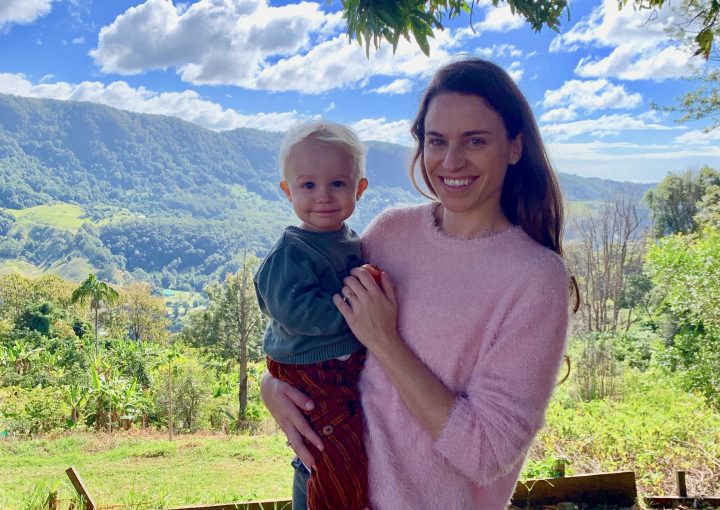 Tennille Sewell
Administrator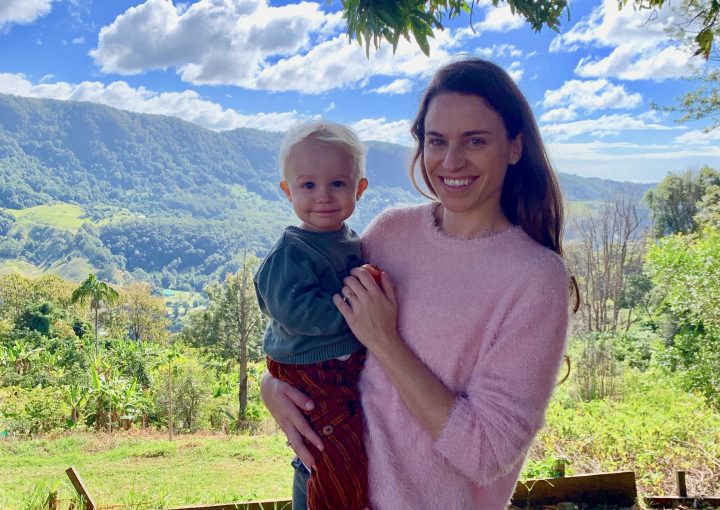 Tennille Sewell
Administrator
Tennille is an invaluable part of the Tweed Valley Water Bores team, assisting with all the administration and organisation. If you need any questions answered, she will be there to give you a hand.
Our Projects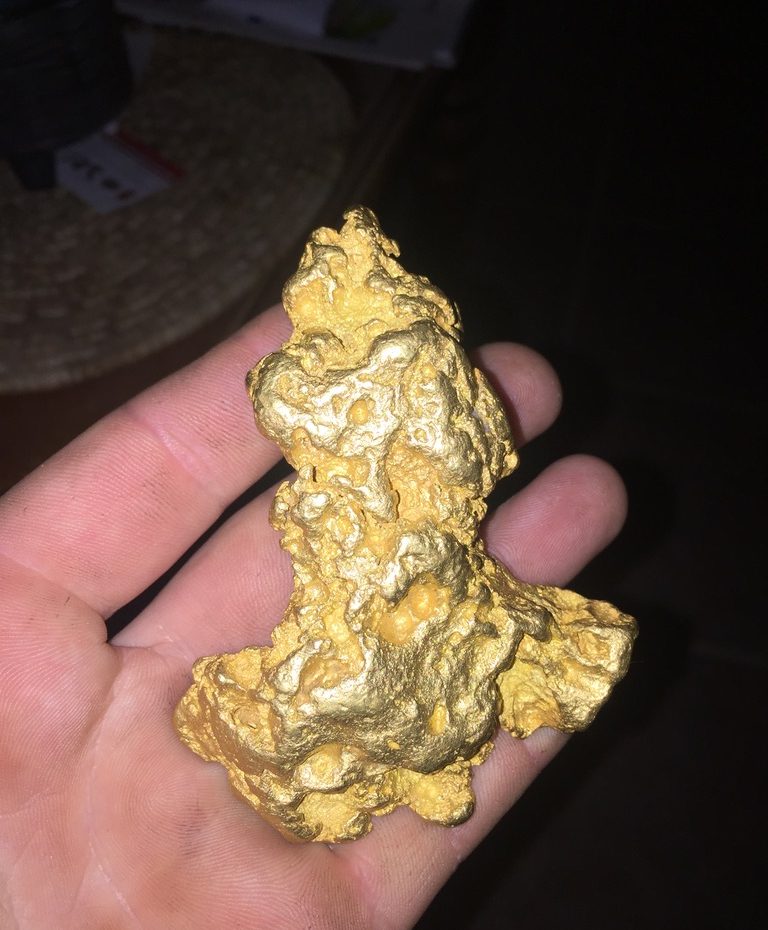 Exploring for gold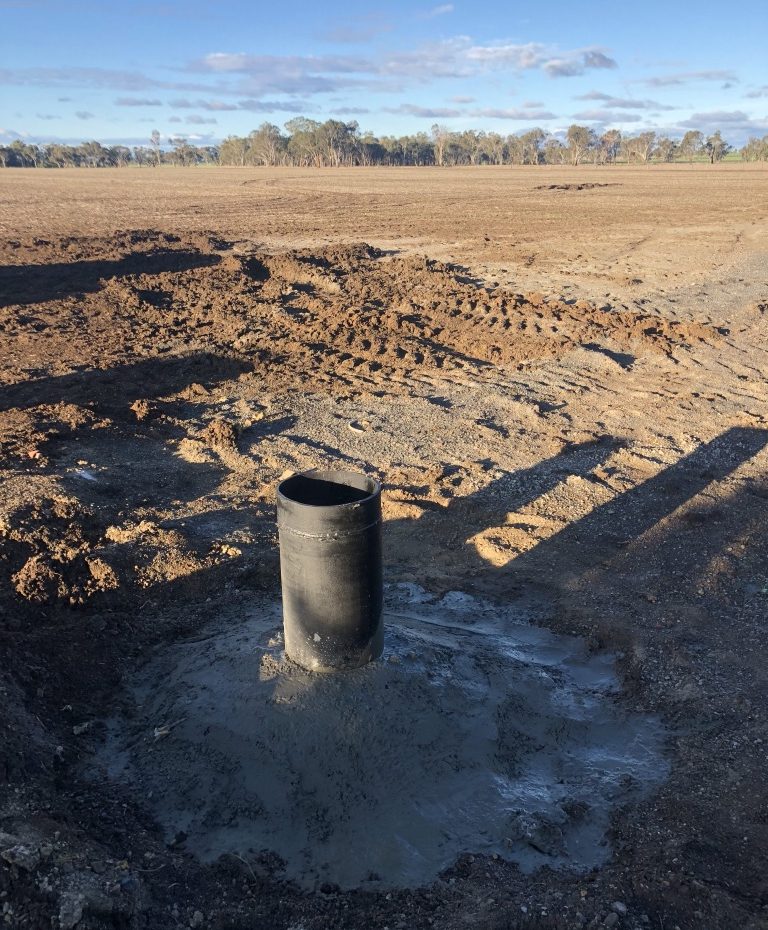 Domestic & Irrigation Water Bores
Inverell Irrigation Bore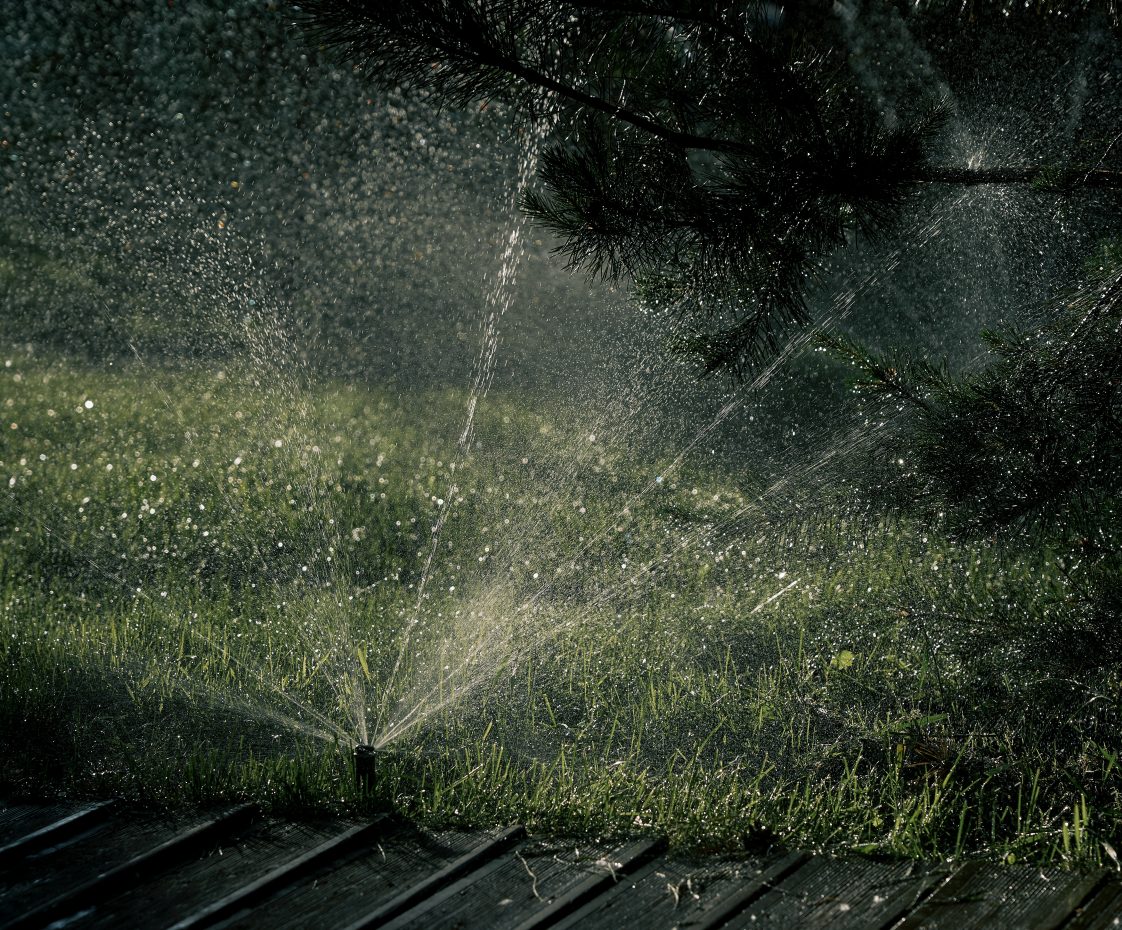 Domestic & Irrigation Water Bores
Tallebudgera domestic bore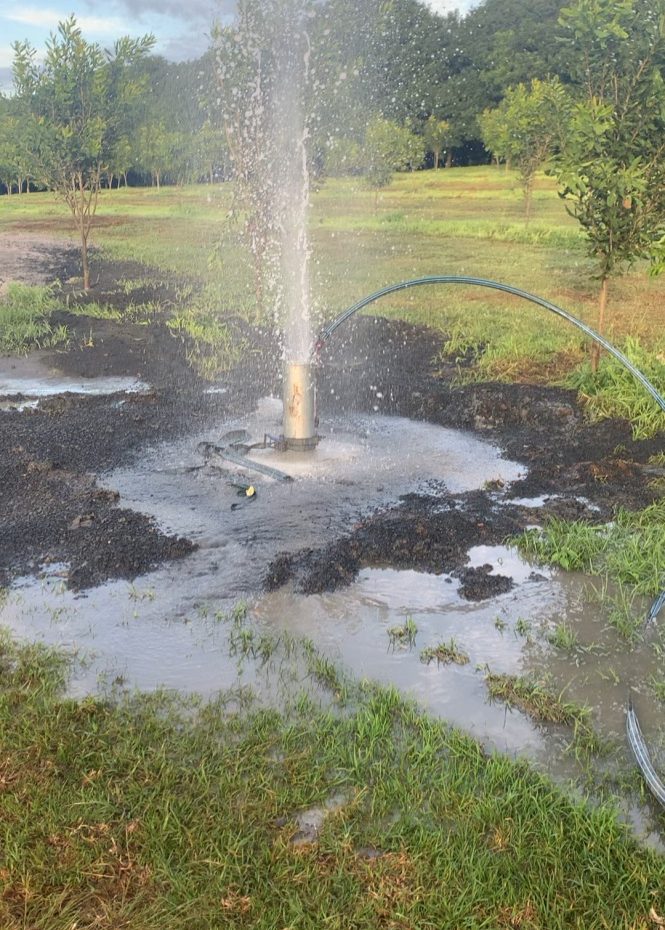 Domestic & Irrigation Water Bores
Rous Mill Irrigation Bore