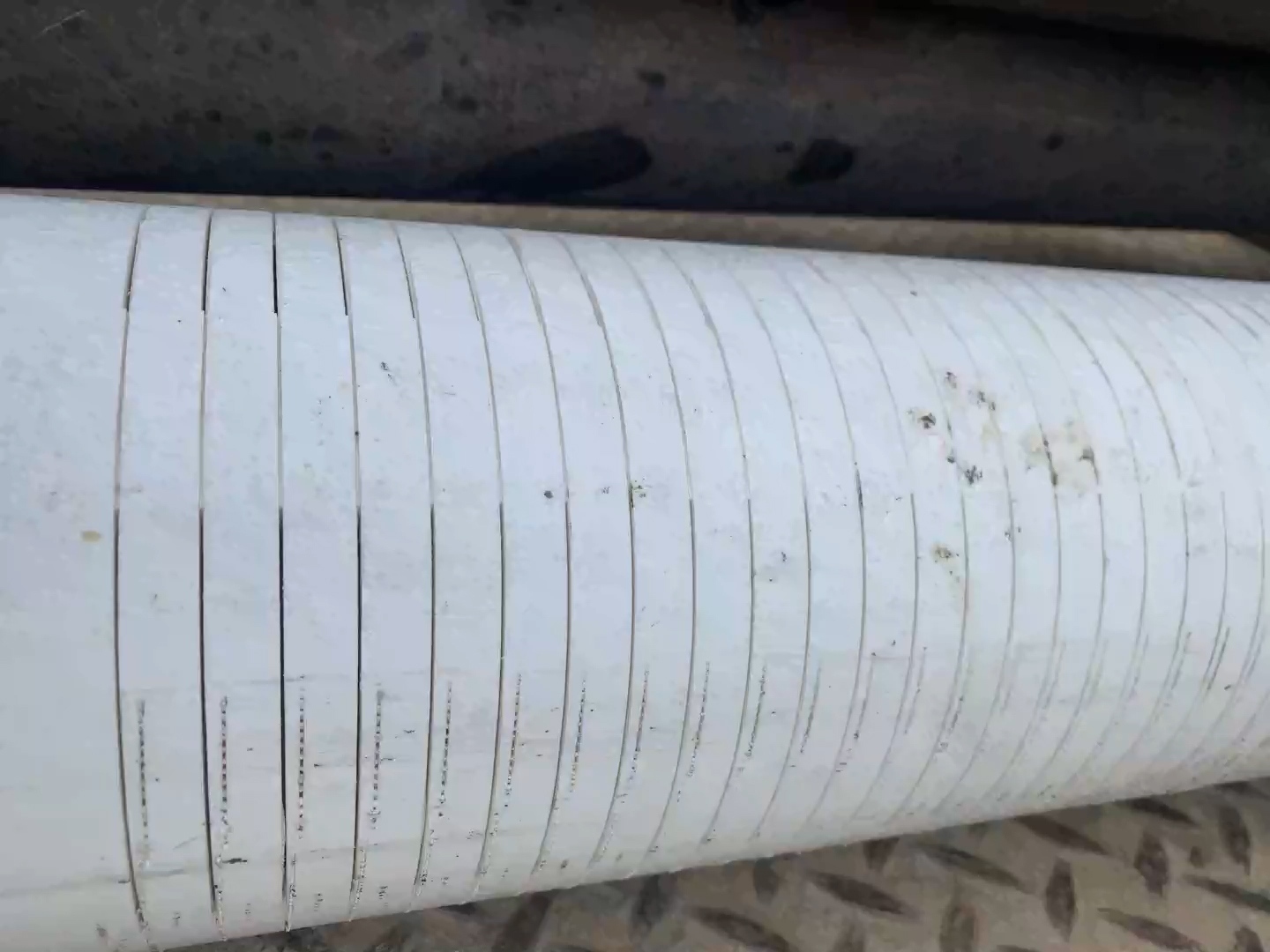 A quality bore installation is water infrastructure that will last for generations to come. We can locate and tap into deep aquifers on your property. Contact us for a free groundwater search.
get a quote
Water security is peace of mind
Investing in water infrastructure will increase the value of your property
We do the lot, and make your life easier by offering a turn-key option to having a water bore which includes:
-Applying for permits
-Choosing where to drill and type of bore
-Drilling a water bore with casings.
-Supply and install a pump
Benefits of ground water:
-Reliable water source
-Free use of water for domestic bores
-Natural chlorine free and fluoride free
enquire now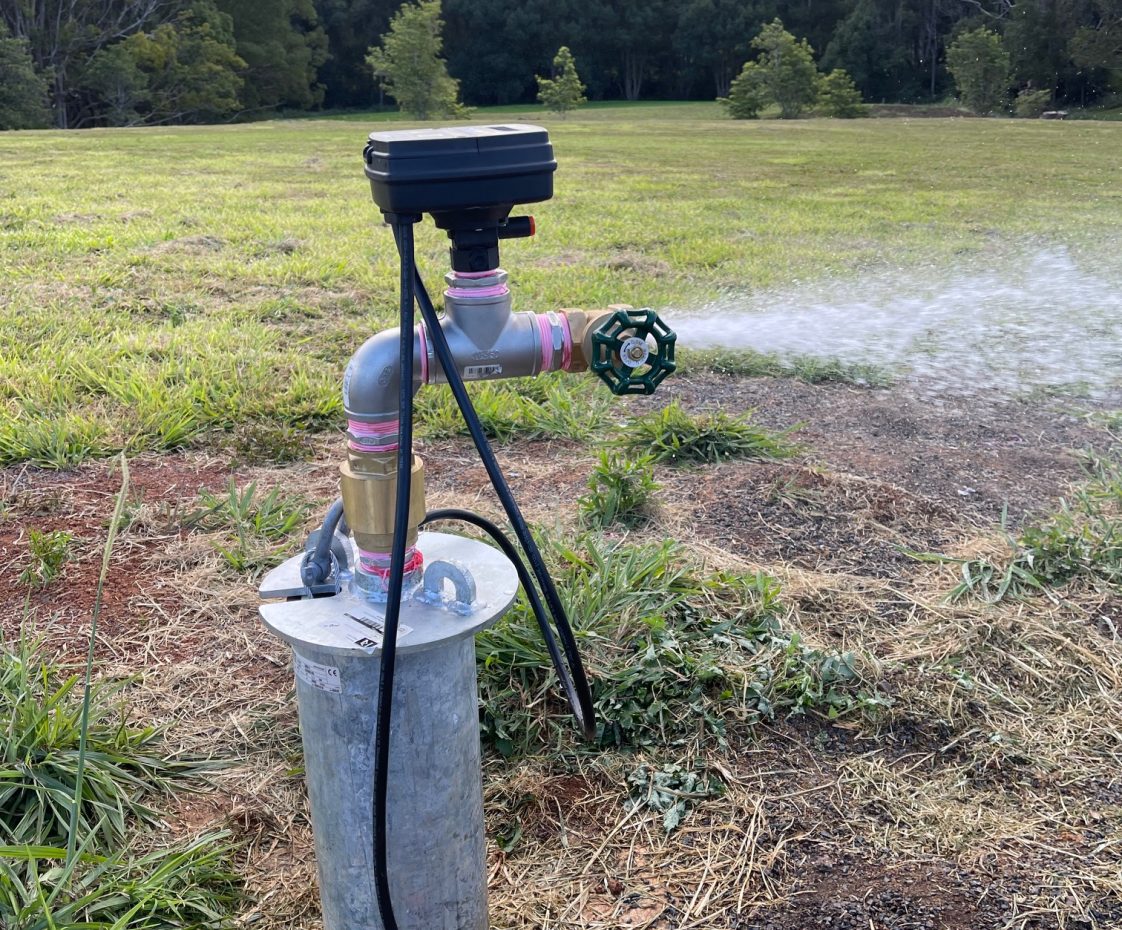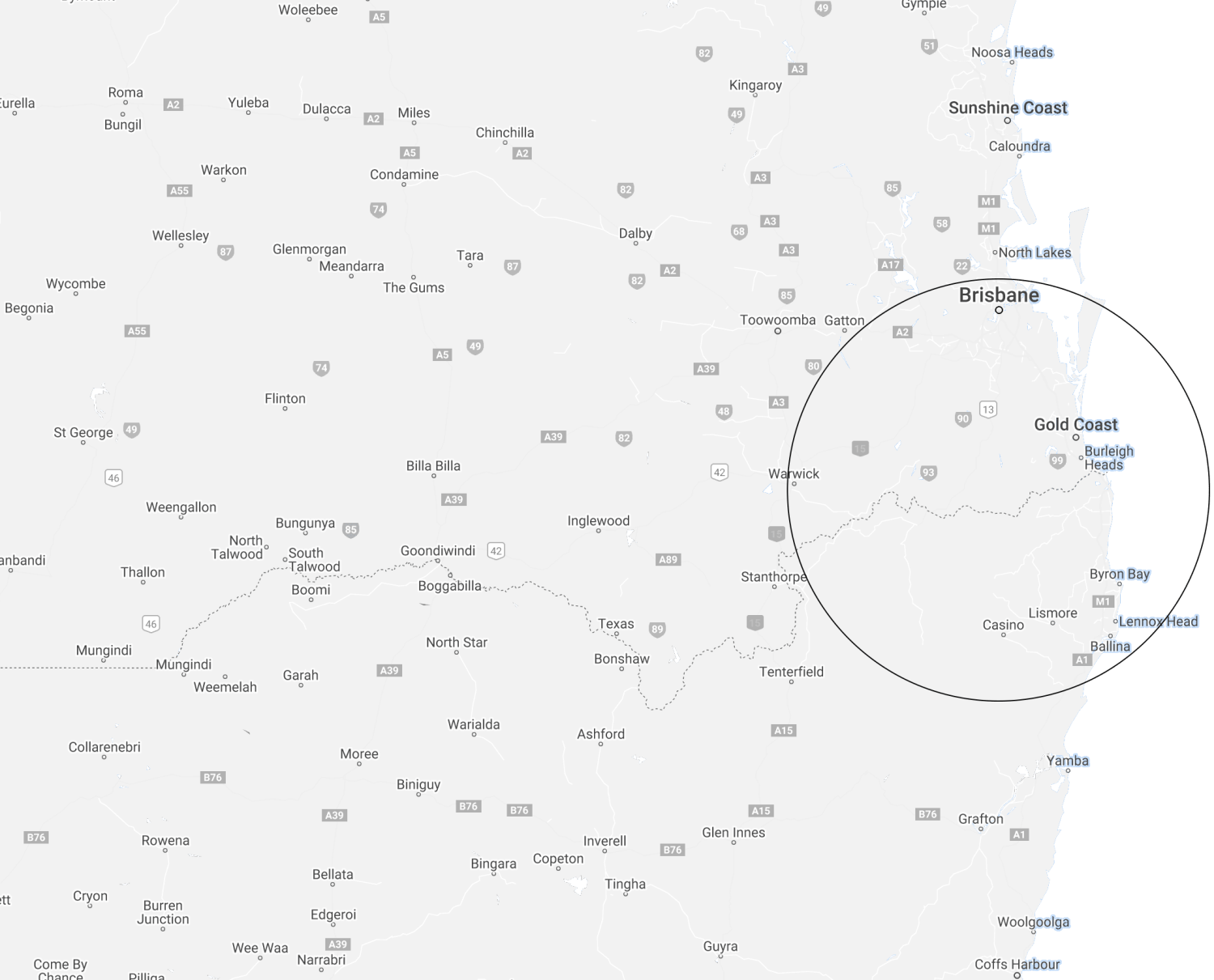 Areas we cover
We service from Brisbane to Ballina and inland just past the border ranges. For larger projects we can travel further, so please contact us to discuss.
enquire now